Thanks Meredith for a wonderful experience!
Just thought I would share some highlights from our trip...
My lap on the plane...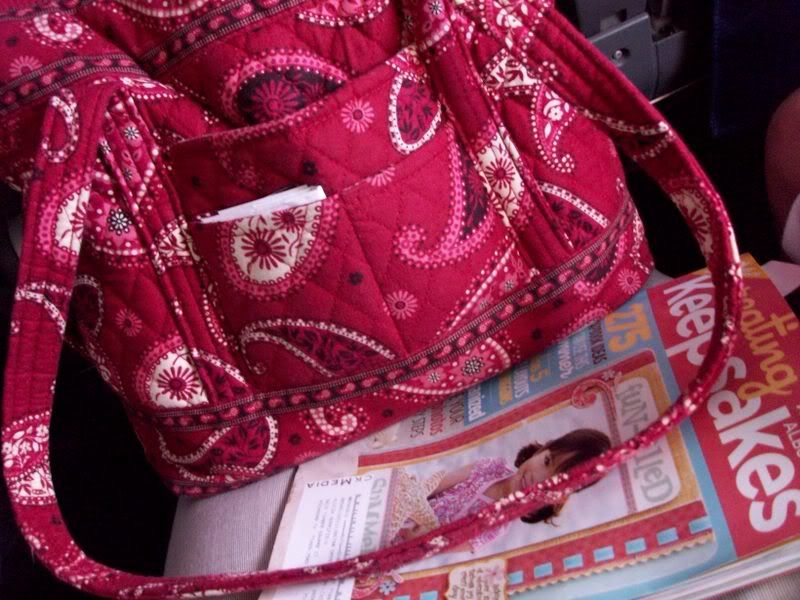 Beautiful Rosemont (suburb of Chicago)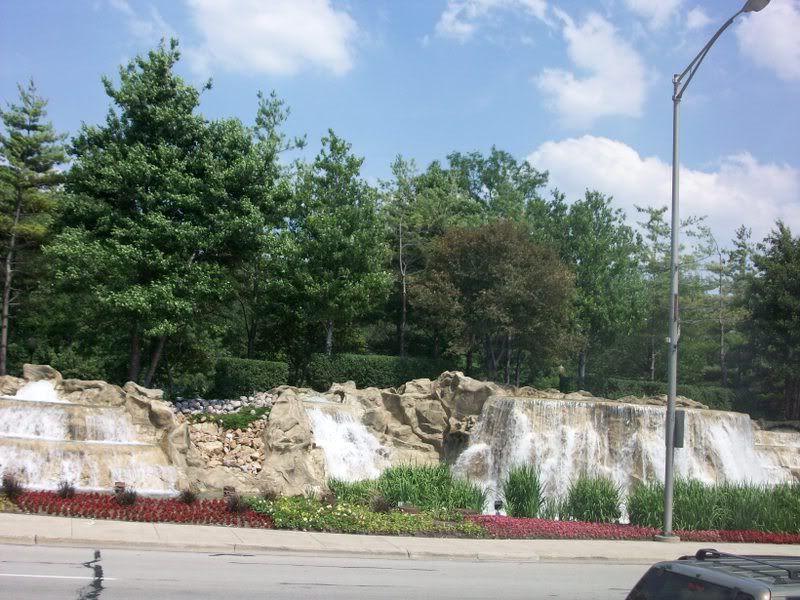 Lunch... traditional Chicago style pizza!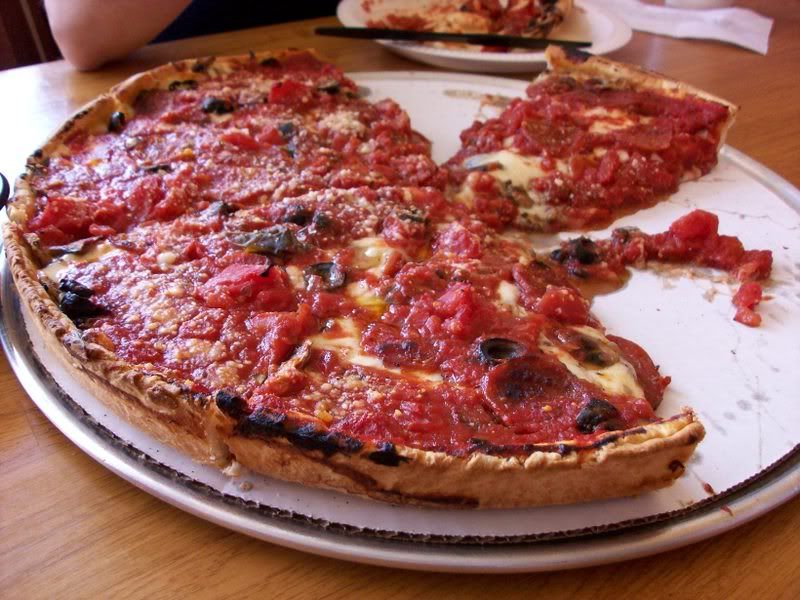 I can't believe I WENT here this year!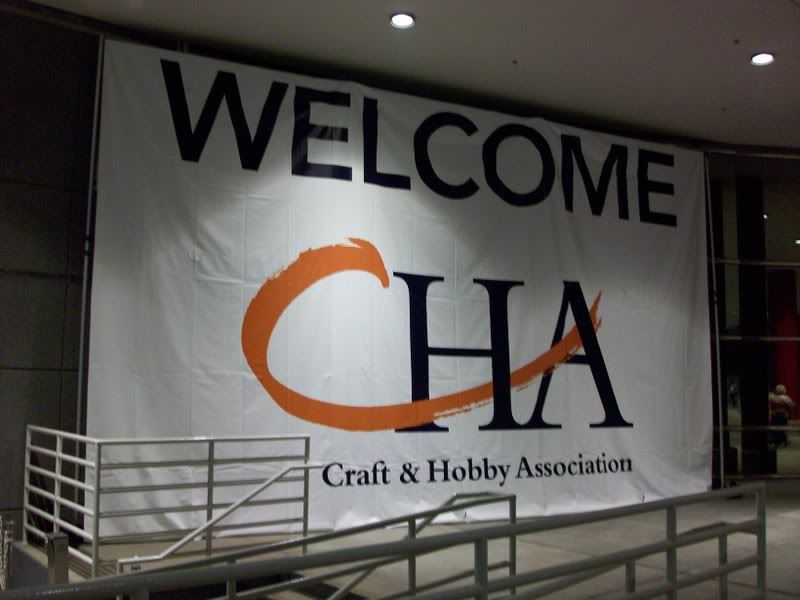 Our entry into the Melissa Frances bra contest!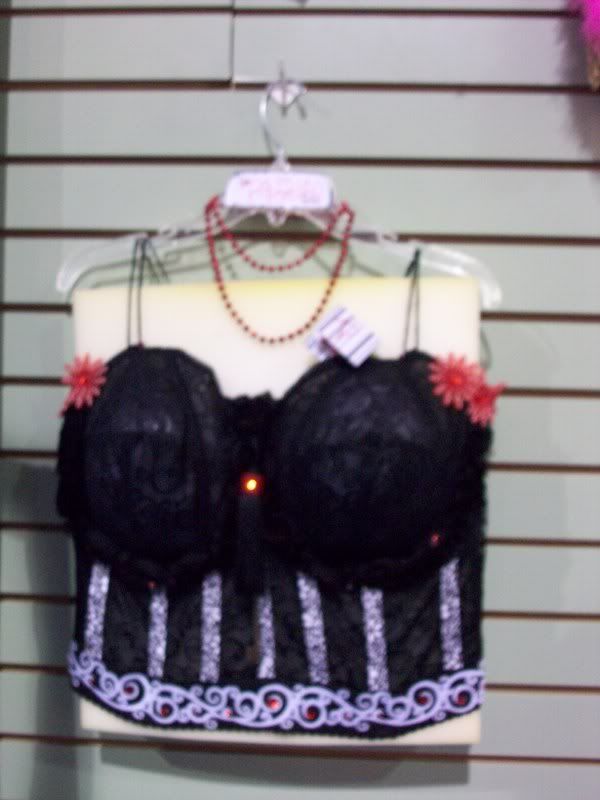 Some celebrity sightings...
Hey there, Betsy! So good to see you!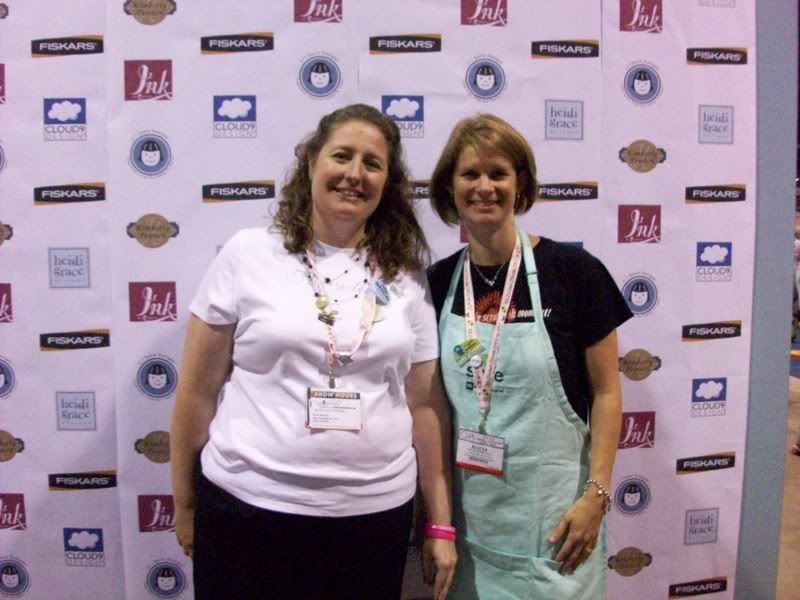 One of my favorite scrappers, Stacy Julian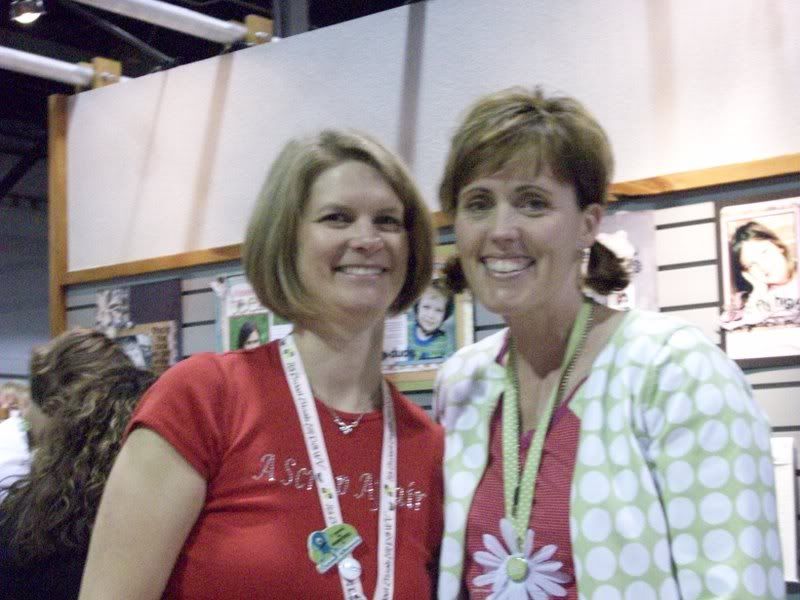 A glimpse of Tim Holtz... saw him almost everytime I turned around... and almost everytime i was on the phone with Mom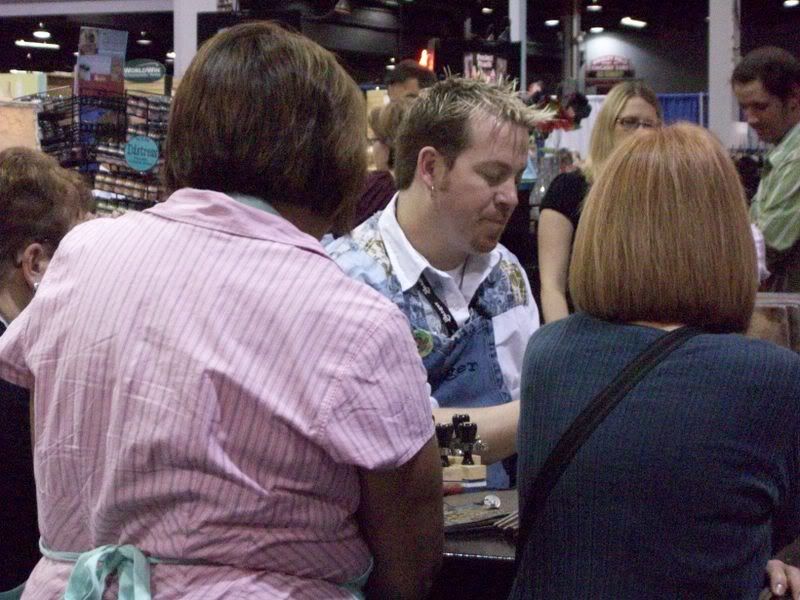 My to DIE for dessert! Cannoli Dip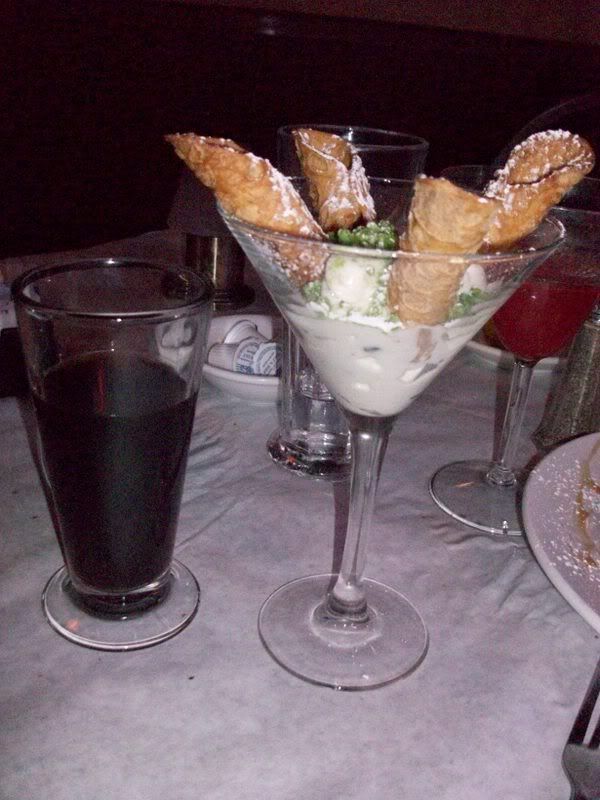 And some sights we saw in Chicago on our girls night out...
The Bean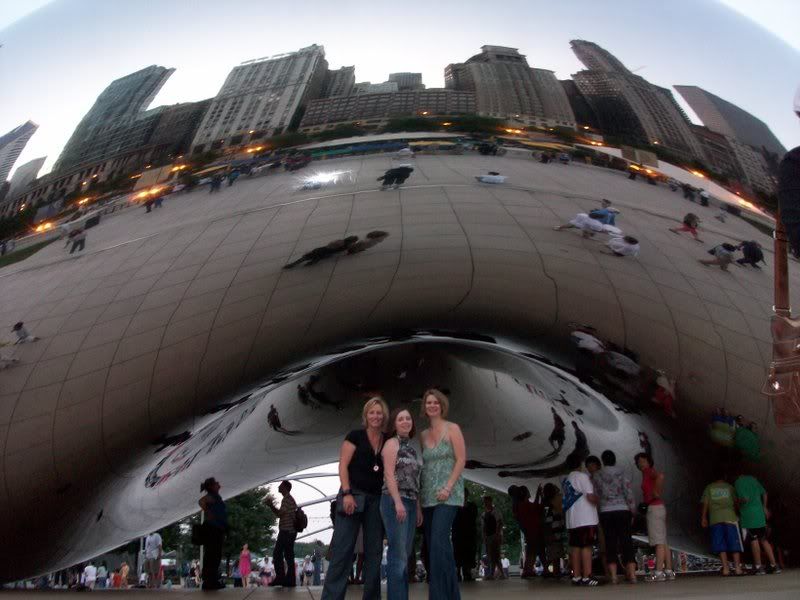 The "L"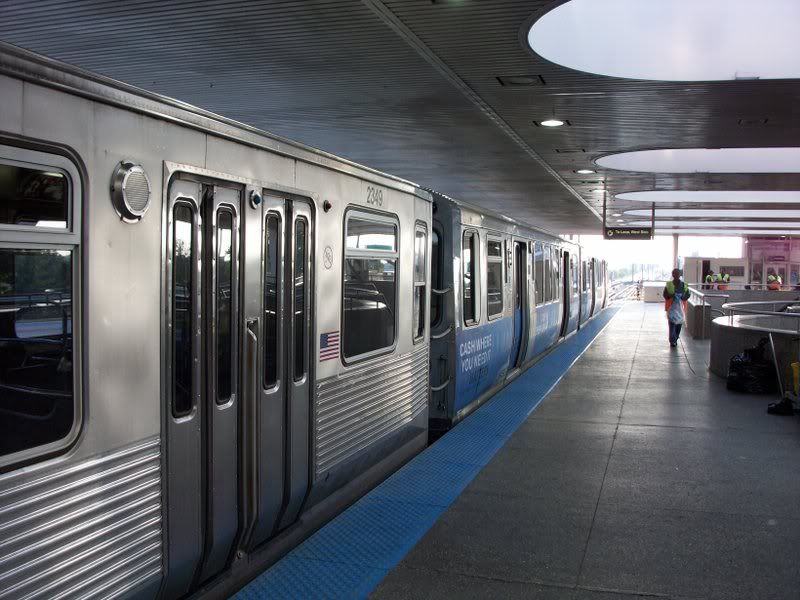 The "L" at night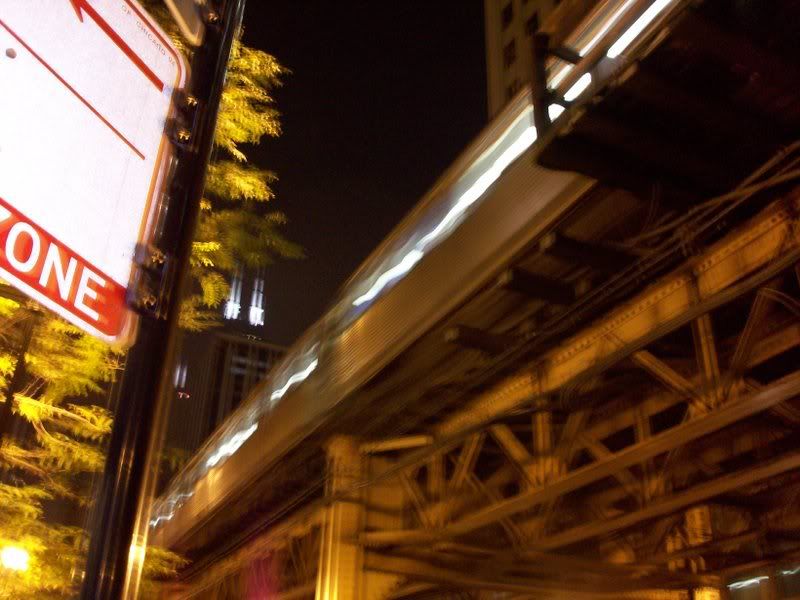 Like I said... it was a whirlwind few days... and it flew by!
Lights Out!
Me!