The trip went well! Had its ups and downs, but it is over, I slept over forty hours between Friday night and Monday morning! It is over! Aren't we adorable... these are the amazing ladies that helped me through this past week! Love them!
Mother's day was wonderful! Chuck and the kidlets were amazing! Breakfast, fun treats, relaxing day, and a visit to the park just made it so worthwhile! Definitely a happy day for me!
I got TWO projects done for Lainey's amazing May kit over at
GBC
but didn't have a chance to post them here before I left! I have another project done and two in the works to be done real soon... check back for those! This first one is about my amazing mom... Just loved how easy this kit was to work with...
This is going to be a clock. I just need to get the clock works to get it put together! Will make a perfect addition to my scraproom!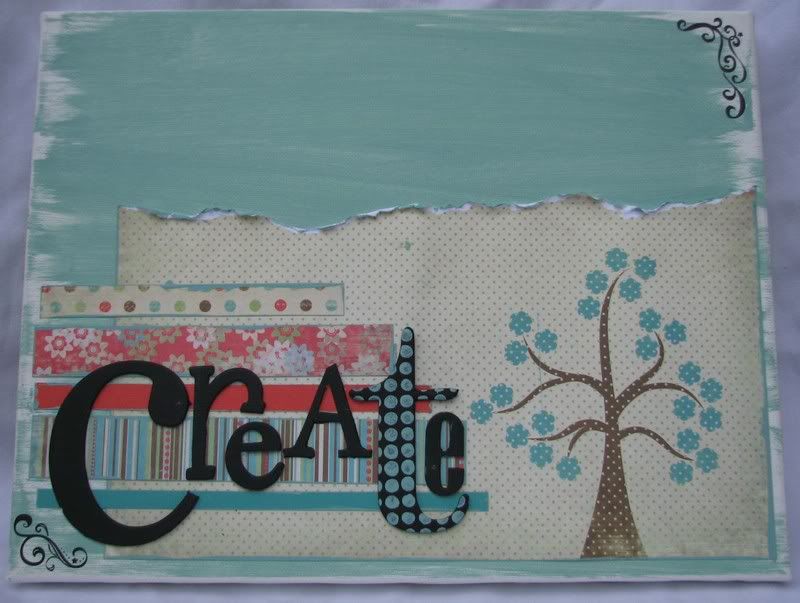 Hope to get on here more often now that the trip is over! And definitely get more scrapping in! Summer just can't be sooner!
And as much as I am looking forward to having summer come, I am not ready to be the mother of a 7th grader and a six year old... just a tad of nostalgia here!
More later...
Lights Out
me