1. Twilight... yes, I read the books (all 4 in 9 days), waited in line to see the movie (have my opinions), but love THIS review by Annette over at GBC! She got it all correct in my eyes, so why write it over again! Thanks for letting me borrow your words, Annette!

2. Germs... yep, we all got it and they stayed with us all throughout the week. Now we are all just hacking messes!

3. Thanksgiving... it was nice! Mom and Dad came down and we had a nice quiet lunch. Chuck did all the cooking even though he was sicker than a dog!

4. Black Friday... been there done that, but we did it in moderation this year! I did get a GREAT deal on a pair of pants, and I got Chuck's Christmas present! I am so stoked! I do this though, I think it is a great idea, then I worry the entire time whether or not he will like it, is it goofy, etc! He never asks for anything, so it is hard!

5. Handmade for the Holidays... Lainey has it PEGGED with this. Go read her blog and see what fun she has in store from GBC! A great way to get those gifts taken care of without a lot of $$ in our pockets... Can you say TEACHER gifts! Great job girl!

6. Card Central... yep... my cards are done! I have made 58 of them, and once I get the list done, I will see how many more I need to do! Extremely simple this year!

7. Homemade Studio... OK, I did it again this year... had an idea for that "perfect" Christmas photo... I really like them, but for now you only get to see the extras... I want the "real" family one to show up in Christmas cards. I will post it AFTER they go out in the mail!


Here are the kids... I can't believe I got two of them!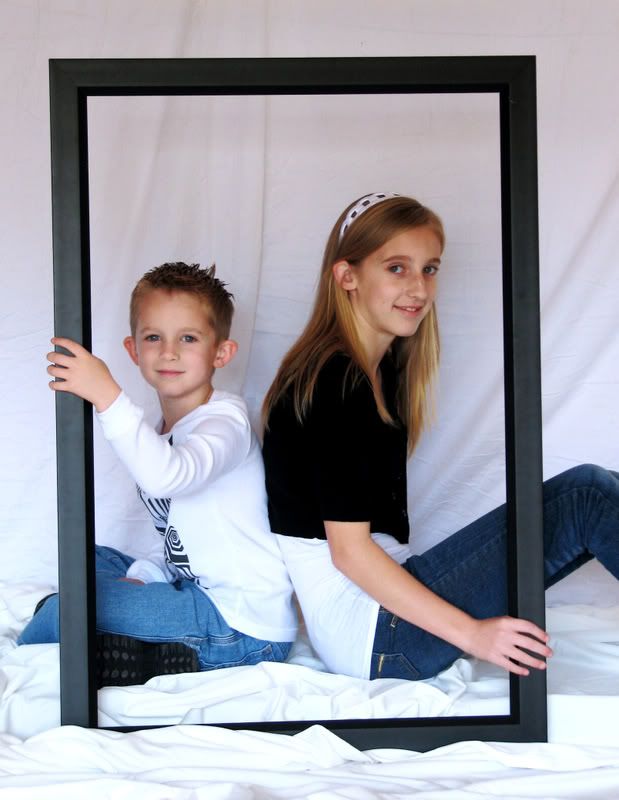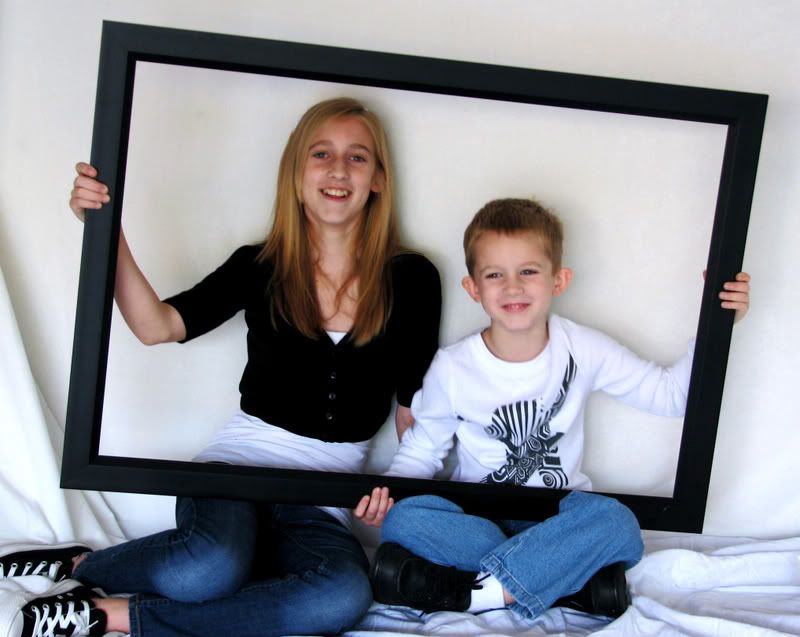 And my 13 year old! I am still working on the color of these... but whatcha think?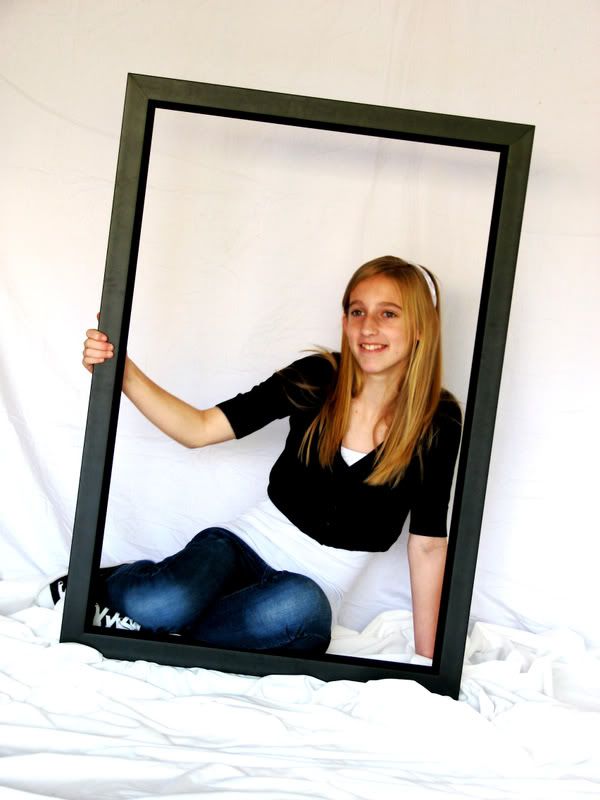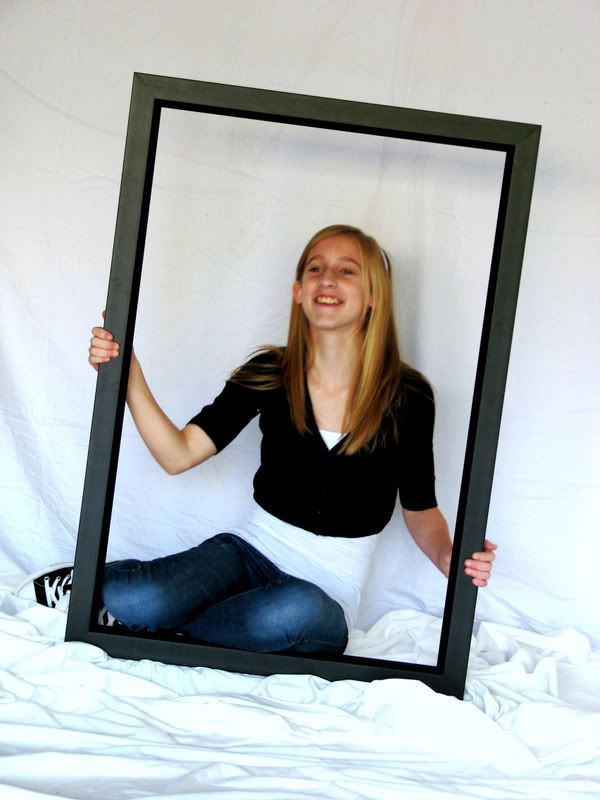 Lights Out!
me