I made this place a NEW banner... thanks to the friendly people over at Flickr... found the letters I liked and pieced them all together!
While we were at Mom's over the New Year I took the kids out for some individual photo shoots! Then Miss Cassie walked me through some steps in Photoshop... so... now I have really fun shots for the frames over my bed!
This is E's TWELVE year old shot...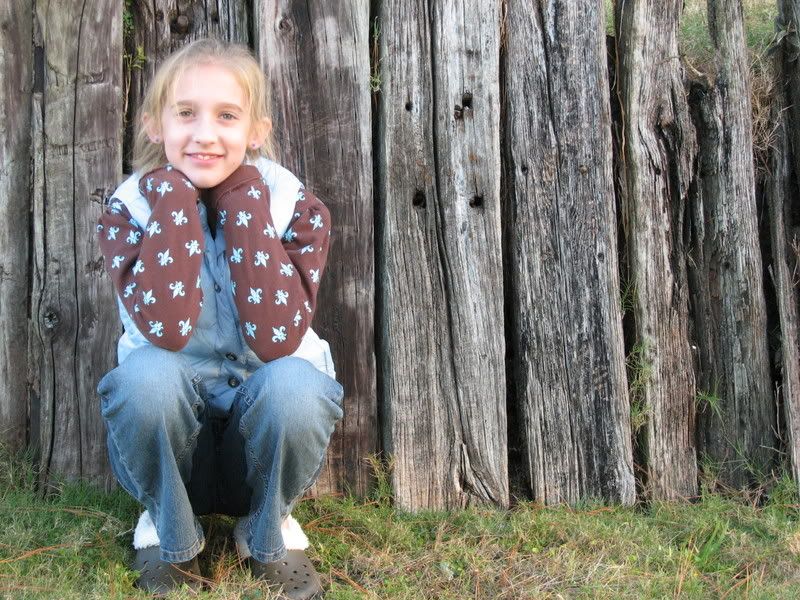 This is one of the non-goofy shots of T... The one I actually framed I don't have on this computer! Not sure why!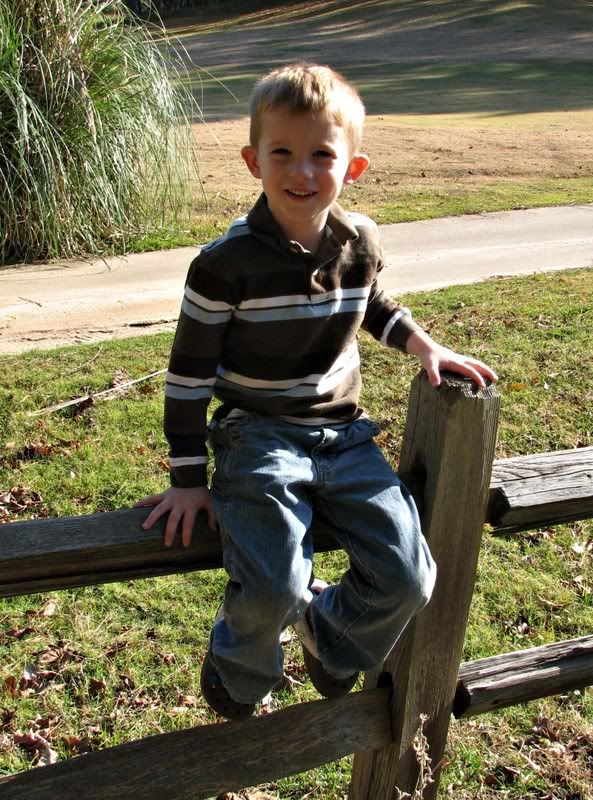 And I caught T checking out the sites with his new binoculars! Can't wait to scrap THIS one!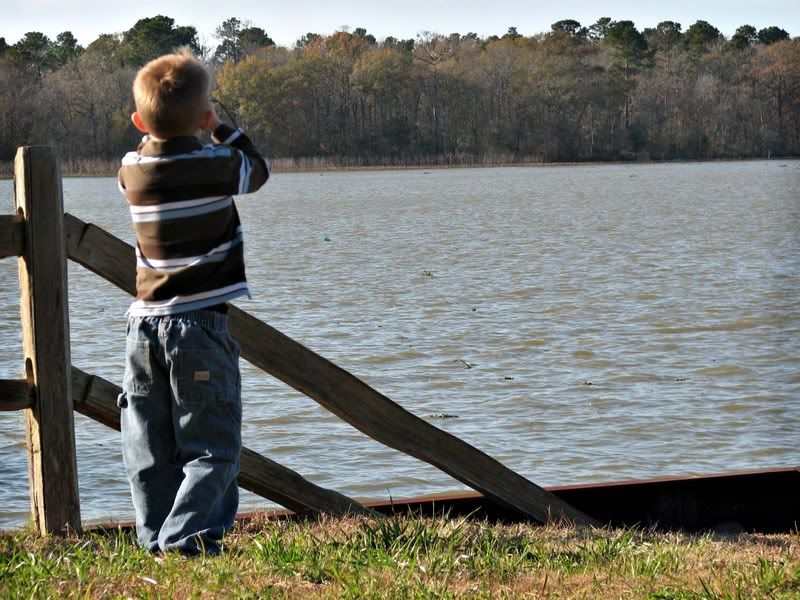 It is on the tail end of hump day... only two more days of the week... And one week from Friday Mom and I are CKC bound! I can't wait! A full day of scrapping, learning, shopping, playing, and Mom!
Lights Out!
me