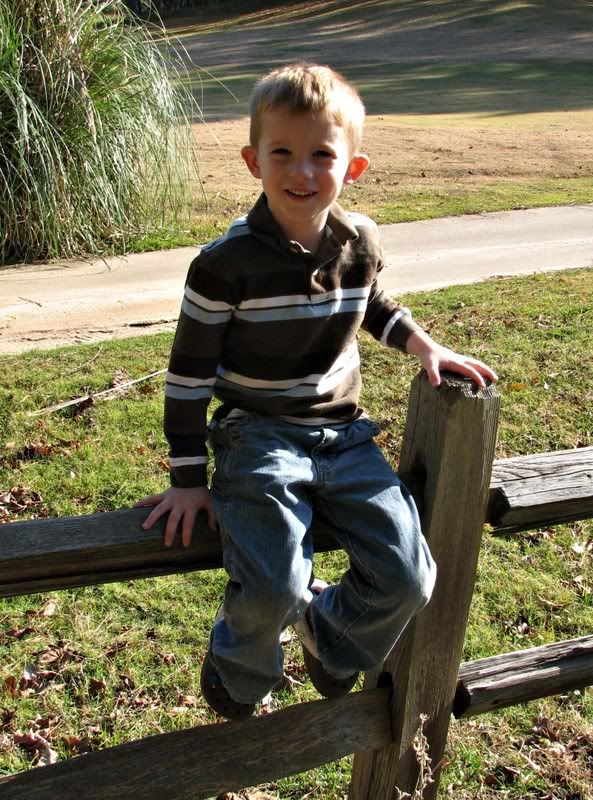 So... we have Presidents' Day off, and apparently T was learning a little bit in school... He needed to spread the wealth of historical knowledge with us for this fine weekend.

"A long time ago, when Abraham Lincoln turned into a president, he sold the slaves which made everyone mad. One guy even shot him in the back of the head while he was watching a show in the president's seat. The states like Louisiana and Texas moved away!"
I dare ANYONE to challenge this little guy's understanding of what happened so long ago! Gotta love a kid that knows his stuff!
Lights Out!
me