Just thought I would show off a few of my little projects! These are all still mainly from Lainey's great kit over at GBC...
This one is for the
February challenge
posted by Patty, and it really is something I have wanted to do for a while!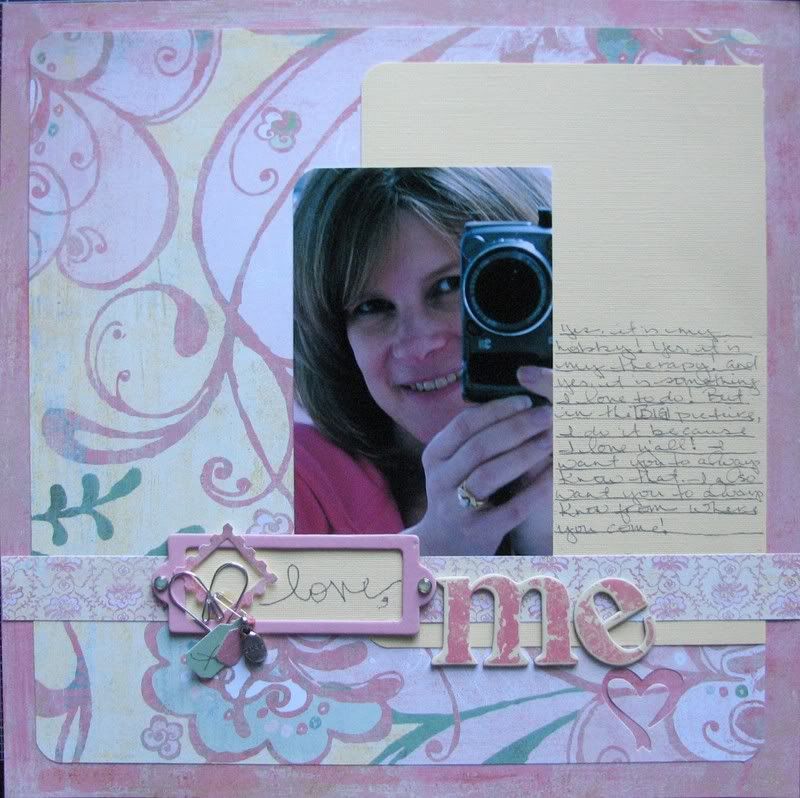 This one is more or less a scraplift from the new CK media Digital Scrapbooking magazine! We got it free at CKC. Mine isn't digital, but the papers worked so well with this idea!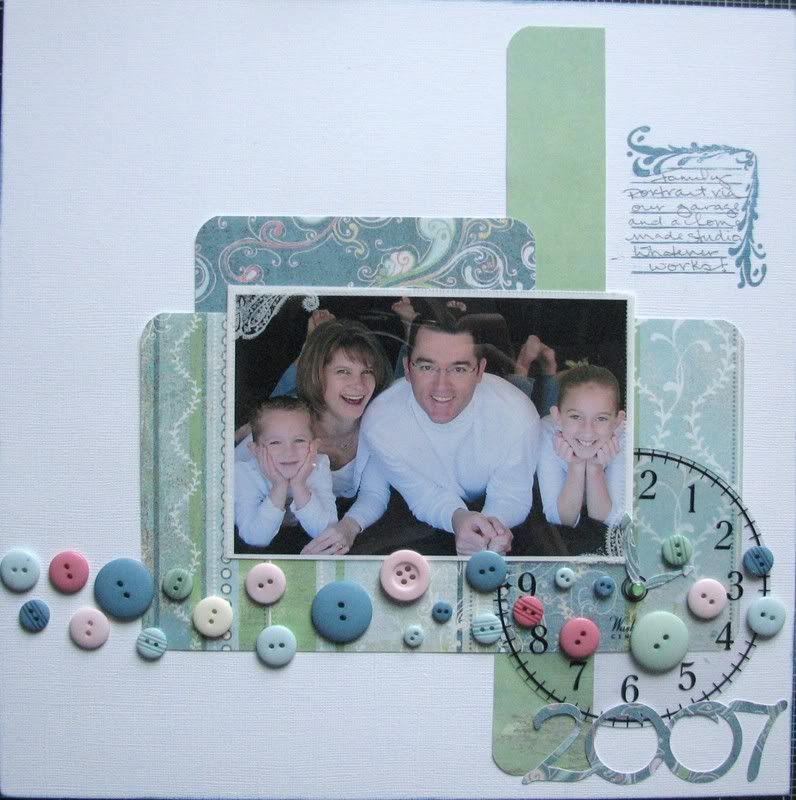 And lastly... This one is for Lyn's cute little C challenge over at her
ABC Challenge
blog! What? You haven't heard about it? It is great for ideas!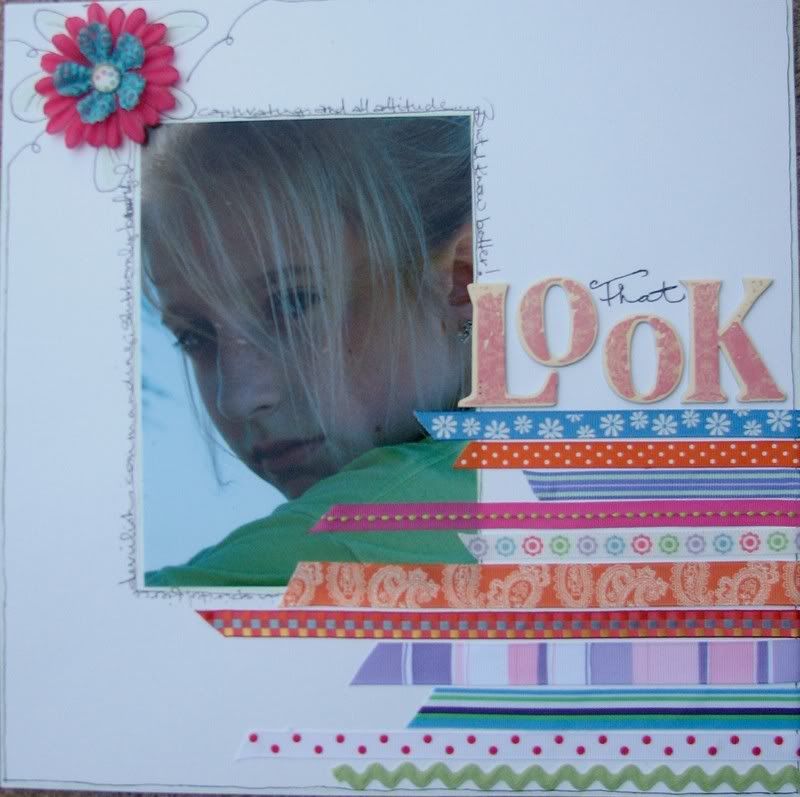 Yesterday we decided to start the home improvement, and fixed the front door! We went from ghetto casual, to sleek and sophisticated! I have the before photo, but it was too dark to take the after. I will do that this afternoon and have a BRAND new blog post tomorrow!
Track starts tonight, so a whole new fodder of photos I am sure will follow!
Lights Out!
me