Go check out Simply Obsessed! They are having a July crop this weekend. The pre-crop is going on right now, and there are already some GREAT challenges! Susan (SO DT member) is really coming up with some great ideas!

This was the mystery challenge Walk the Plank ended up after scraplifting my assigned layout by
Karry Weaver
. Here is her layout, and this is mine!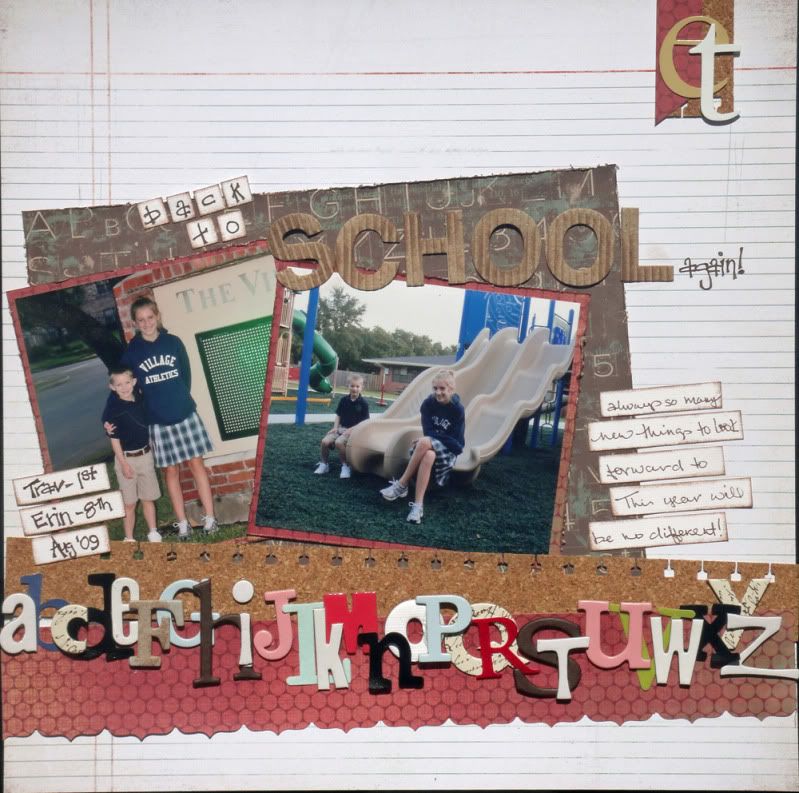 I am working on the Luau challenge right now... didn't think I had anything to work with... NOPE... I am telling you, this crop is pushing my mojo!
So come scrap with us...
Lights Out
me!