How do you get from this cute little time in your life...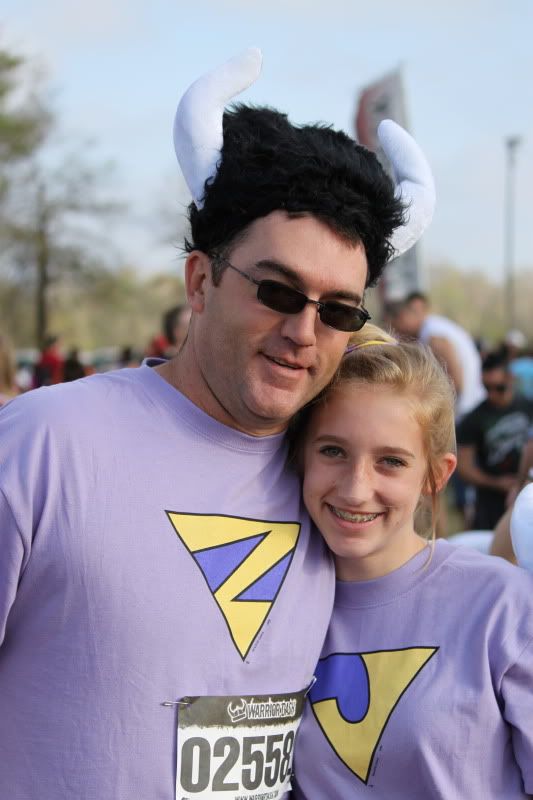 to THIS?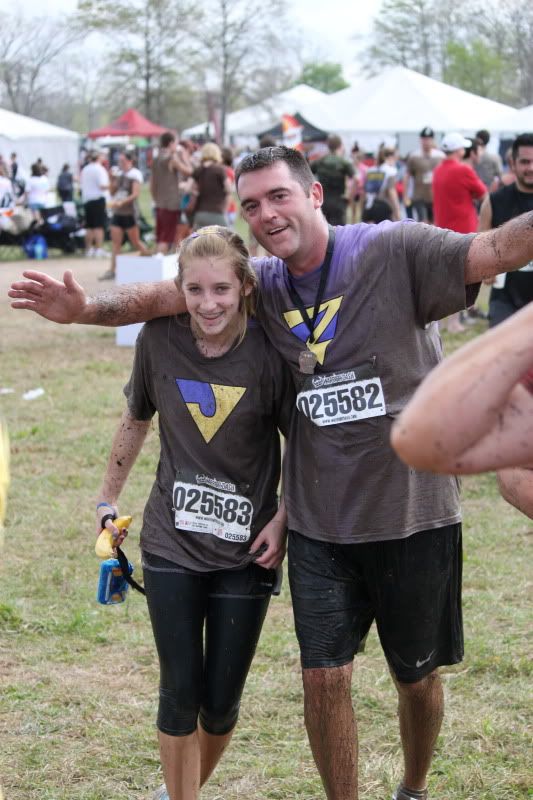 Try and compete in The Warrior Dash! You, too, can have the time of your life running a 5K with thirteen individual obstacles. Can you climb 35 feet in the air on a cargo net? They can! Can you leap beat up old cars? They can! Can you jump flames? They can!
Can you survive a "Texas Tornado"? They can! Can your allergies make it over the Hay Fever? Theirs can!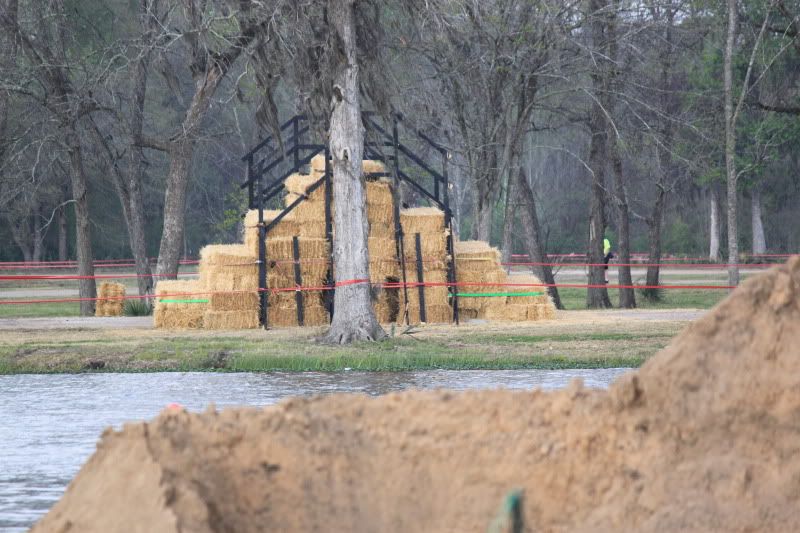 Can you forge your way through the Texas muck? They can! Why? Because they are WARRIORS! E finished the race in 42:40 and Chuck finished in 43:59! He told her to go on before the last three obstacles, and that she did!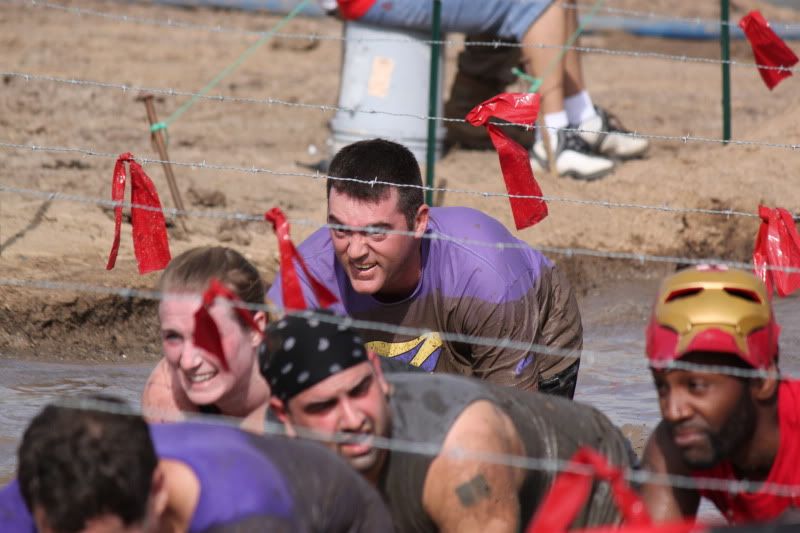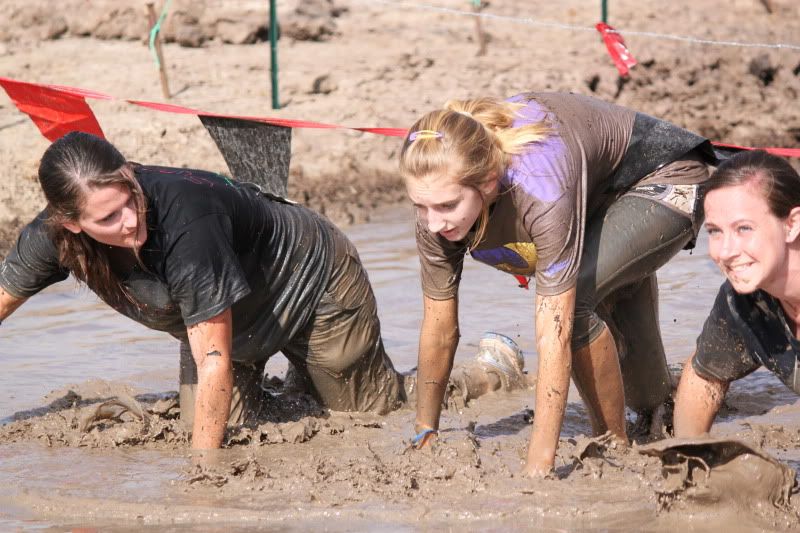 I am so proud of them, and so VERY jealous! I want to do it next year! There were people there that once I saw THEM finish... I knew I could finish! Then there were people that were all in crazy costumes! E and Chuck were the Wonder Twins! Rings and all! But some of these people had NO business wearing what they were wearing! Free beer in the end made for a great afternoon!

Look for MY photos next year! I plan on doing this! Just wait and see!

Lights Out!
me