At Scrap-Friendzy is just beautiful... I haven't had much time to play with it, but I have sketches/photos and the monthly challenges ready for Spring Break next week. Wait till you see their April kit that they are planning! It is even prettier.

For the month of March, there are new challenges every Monday, Wednesday, Friday... The bonus challenge last week was to use black and white and a touch of color... Here is my answer to that one!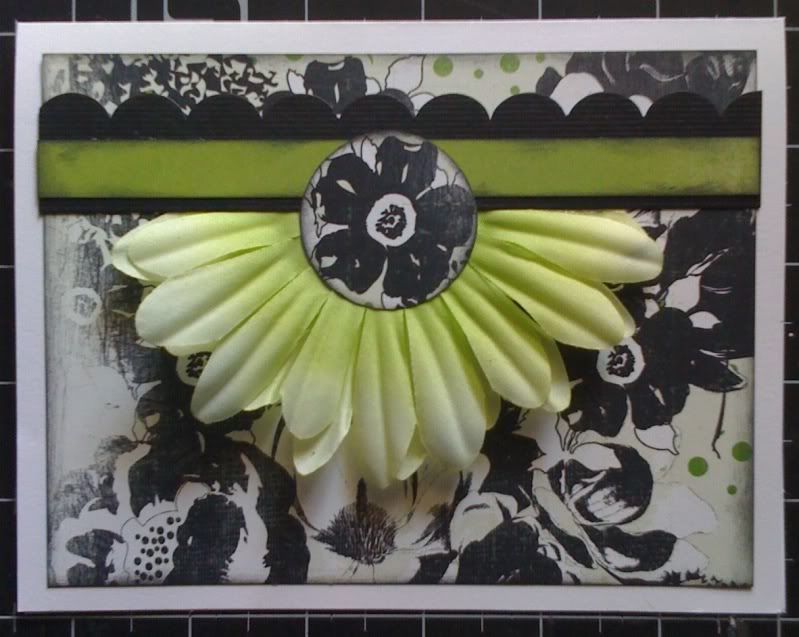 Then I posted an ad challenge, and this is the layout I created based on the ad... go check all of the other challenges out if you are in the mood to create! Those GIRLZ have the Mojo flowing in March!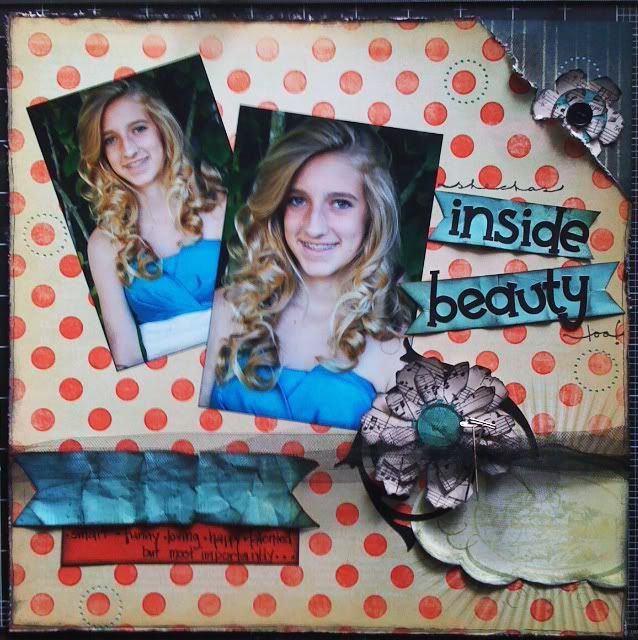 Baseball and Track are in full swing... E's 4X400 relay team came in first.. It was just so exciting to watch. She is the youngest on the team and had never ran the relay before! It was amazing to watch!

T's team got new uniforms, and they are sharp! I will post photos of both when I get them off of the school's camera! Yep... my camera is in the shop! Thanks for letting me borrow the big bertha of school's computer!

Lights Out!
me!