when you go out to take specific shots, and you come across these on accident!
I am the DT coordinator at the store, and I pretty much fill in where she sees the need! We are trying to push some papers that can be used for school. I looked through all my photos from this year, and both kids were in all the photos! So... we are out of school, but I made them put on their uniforms, sat them in the front yard and begged, pleaded, and bribed! I got some goofy ones, but I came across these throughout! woo hoo

T monkey: when did he get so big? I hate that that happens!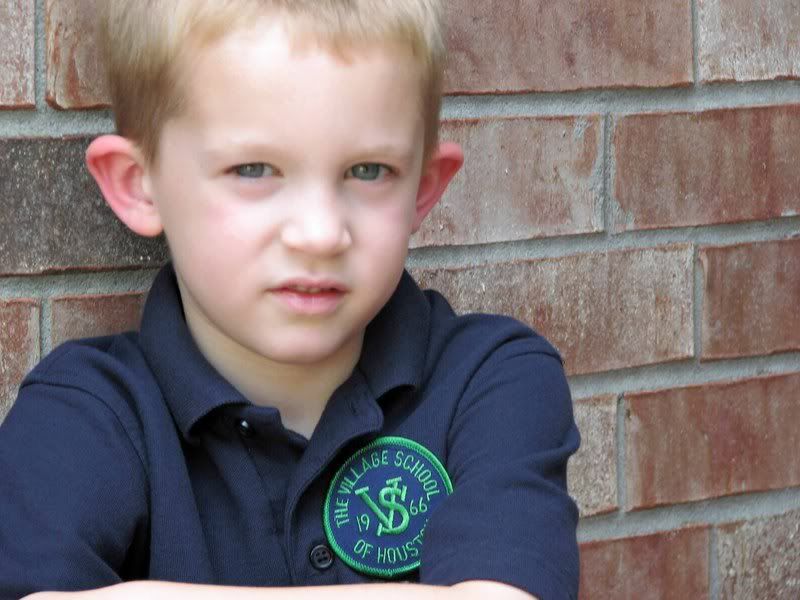 Then these popped up of E! I might be biased, but I think she is absolutely beautiful!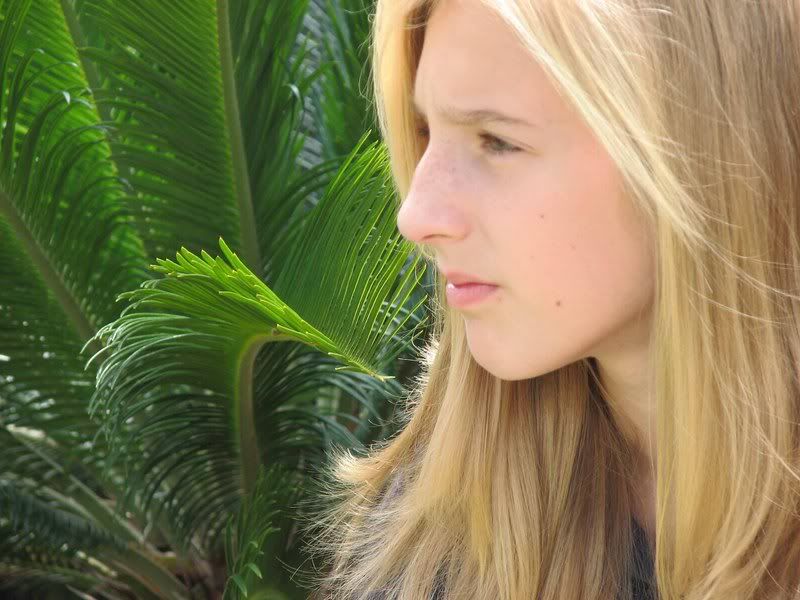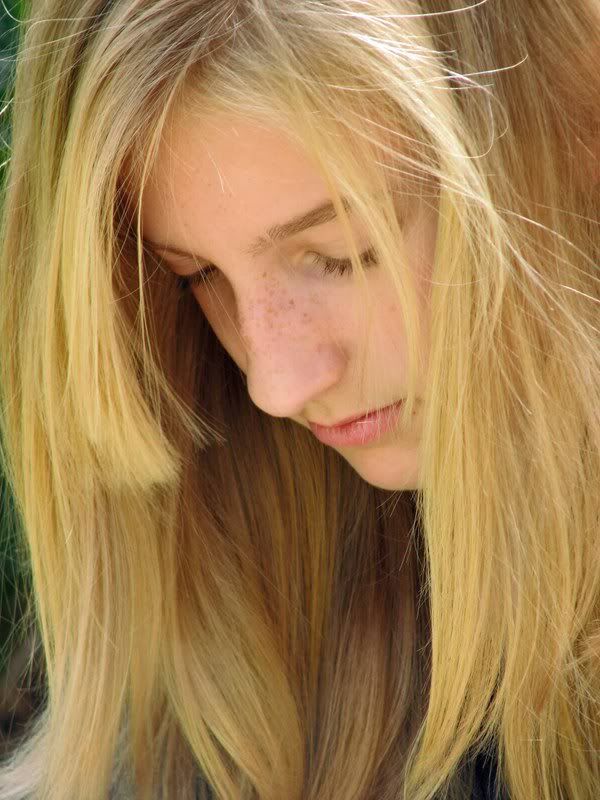 Gotta love that... and these kids! Did get some back to school-"ish" ones, and will show those, when the layouts are done! ONE is already, and it is ROCKIN'!

Lights Out
me